Menu » Action 2019
Thank you for visiting! We hope you enjoyed not only the opening, but also the beautiful parade of hats!
If you missed the opening, stop by us until the end of the 2019 season!
---
Dear friends, it's already here.
The poster is ready and the invitation as well. This year we have prepared a pleasant diversification of our exhibition on the topic of CIRCLE. We managed to get several glassmakers to cooperate,
Masters in their field. So you can look forward to ceramic, stone and glass objects, paintings, mosaics and even glass jewelry.
Zámečníková Dana
Zikmundová Šárka
Smejkal Leoš – Bystrodesign.cz
Průcha Ladislav
Pánková Dagmar – Bystrodesign.cz
Oliva Ladislav
Liederhaus Miroslav
Kopřivová Karolína
Jazz by Jiří Šlupka Svěrák and Eduard Kuhn will certainly contribute to the pleasant mood. Personally, I am very much looking forward to them.
We look forward to seeing you in Kostelec n. No. 18.5.2019 at 2 pm at the opening in the J.S. Gallery. and that we'll spend a nice afternoon together in the garden.
And I have one more novelty for you. The circle is also the basic shape for the hat, so we decided to hold a small parade of hats.
After all, hats always belong to a proper garden party. And so I have a challenge for you. If you have a hat at home, please bring it with you.
I look forward to a pleasant afternoon spent in the company of nice people, with art, good music, refreshments and I believe the sunny weather. (so that our hats don't get wet :-))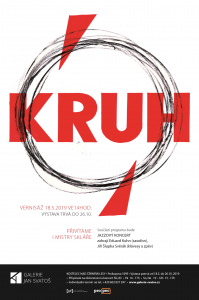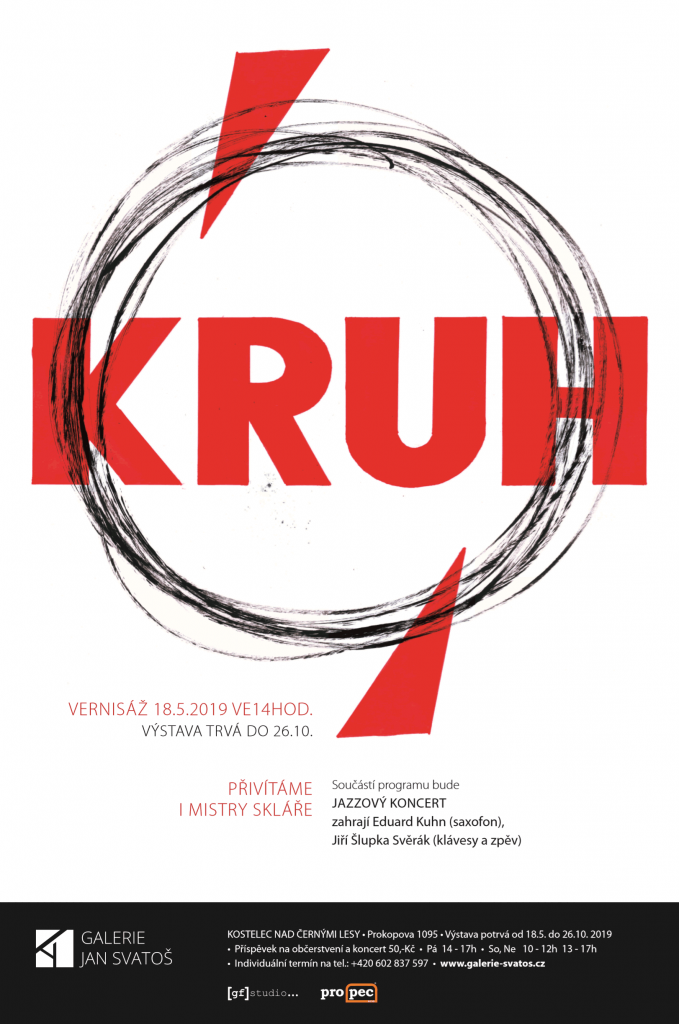 Za Galerii J.S.
Štěpánka Bašková
Jan Svatoš ml.