The Jan Svatoš Gallery in Kostelec nad Černými lesy (Czech Republic) is primarily focused on ceramic sculpture. Ambition of gallery is offering uniquely designated exhibition space for eminent ceramics and sculptors.
More information can be found on the page About the Gallery, or you can visit the on-line catalog and shop where you can buy selected artistic pieces.
---
Vážená přátelé, vernisáž je za námi a my vám chceme moc poděkovat za návštěvu! Doufáme, že se Vám líbila nejen vernisáž, ale i krásná přehlídka klobouků!
Pokud jste nestihli vernisáž, tak se za námi zastavte až do konce sezóny 2019!
Zde se můžete podívat se na fotogalerii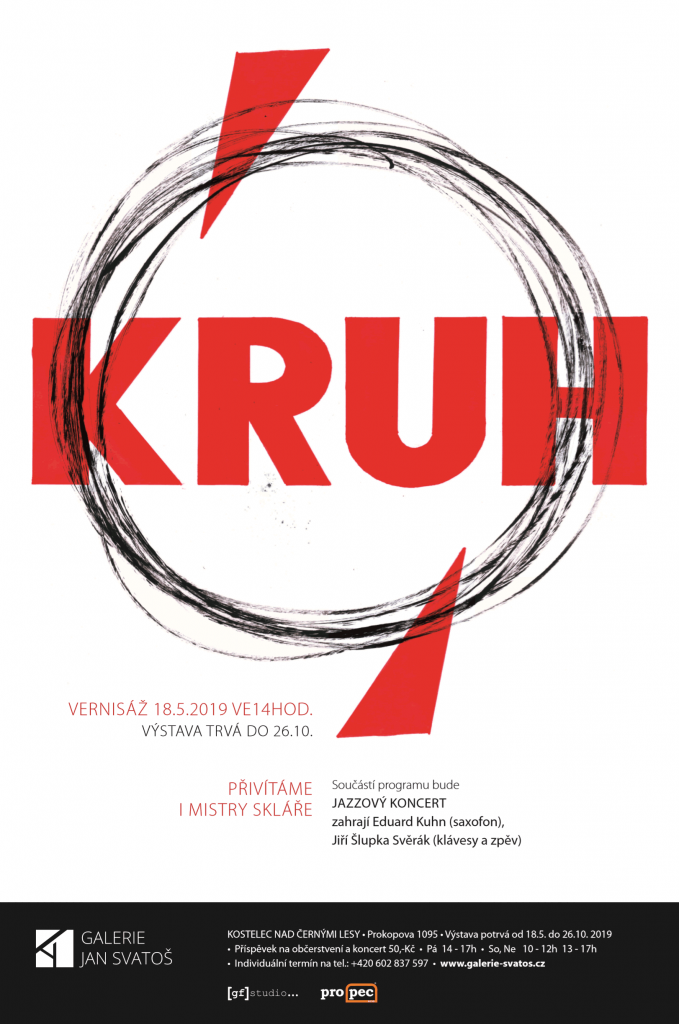 Za Galerii J.S.
Štěpánka Bašková
Jan Svatoš ml.